Quality design, timeless beauty and skilled craftsmanship.
Windsor uses the highest quality materials, resulting in products that are not only beautiful, they are durable, strong and energy efficient. Regardless of the product you choose, Windsor is committed to being the best value in the industry.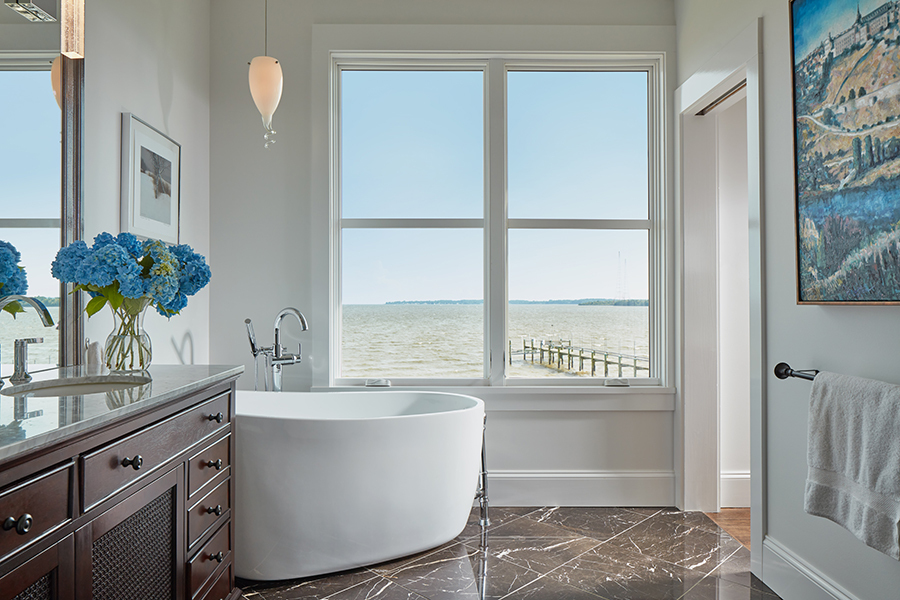 A solution to fit your needs
Whether you're looking for the beauty of wood, the longevity of PVC, or the efficiency of vinyl, you will find a selection of Windsor product for every application. Windsor also offers innovative options for renovation with pocket replacement windows, which fit inside existing frames for quick and efficient installation.