Residential Glass Services in Santa Cruz
Sandman Glass, Inc has been providing homeowners all over Santa Cruz County with repairs and replacements of glass and windows of all types. We are ready to assist you with any glass service or upgrade glazing to insulated lowe energy efficient glazing for your home.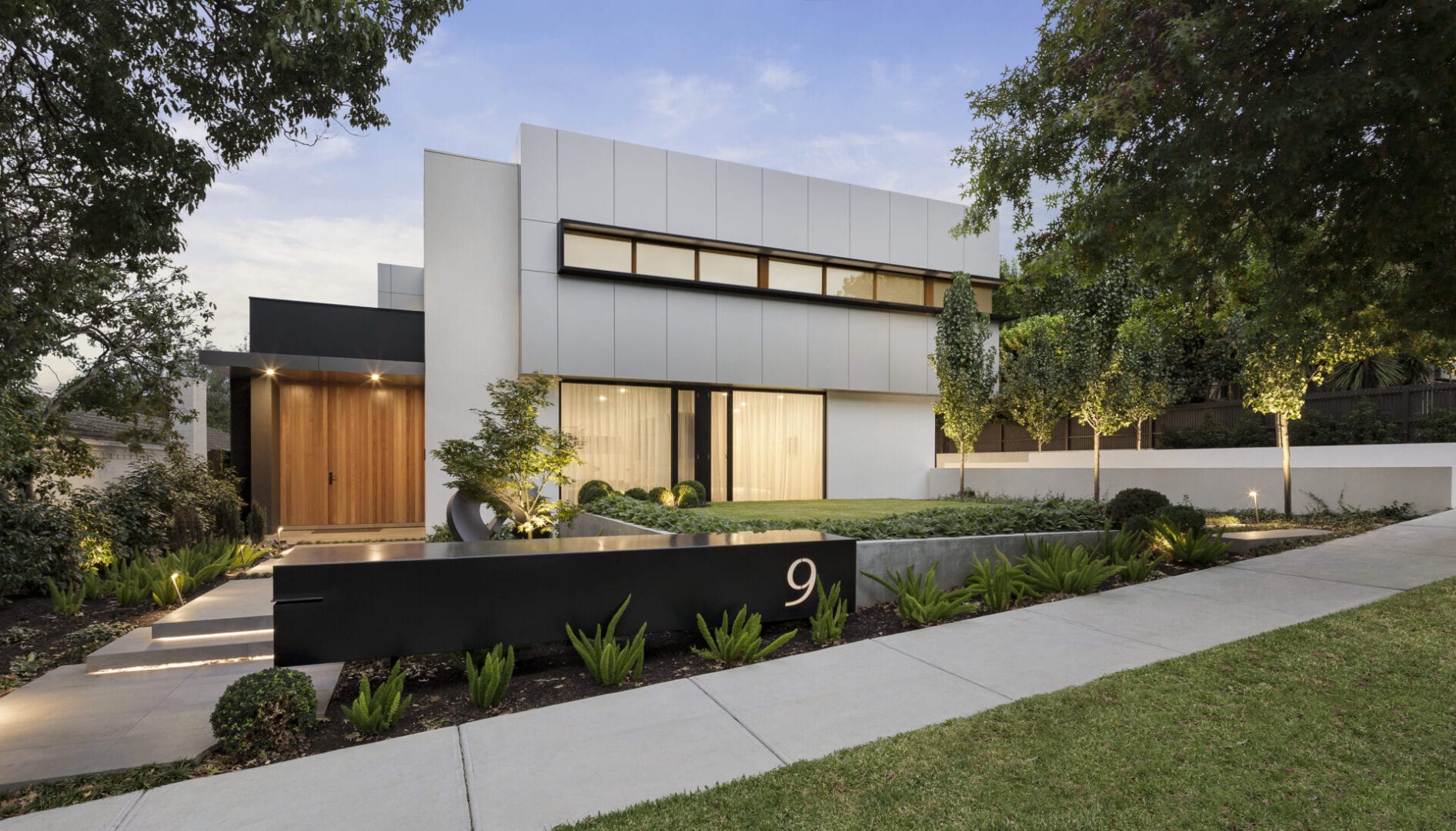 Windows significantly impact the exterior of your home irrespective of the size of the house. It does not matter if you live in a large house, or a cottage, a condo, or a cozy apartment. The type, color, and texture of the window panes impact not only the appearance of the area but also the energy efficiency of your home. Let us help you choose the right windows and doors for your home!
Our trained technicians at Sandman Glass, Inc can come to your home and repair almost any glass item.
We are ready to help whenever you need it.
If the windows are fogged, cracked, or drafty and need a replacement, just call us. Not only will replacing your windows increase the energy efficiency, but it will also improve the look, feel, and functionality of your home. Our experienced team will use power grippers, lifts, and manpower to ensure that you can see your dream landscape while still in your home!
We offer the widest selection of premium decorative glass, highlighted by our unique patterns and art glass.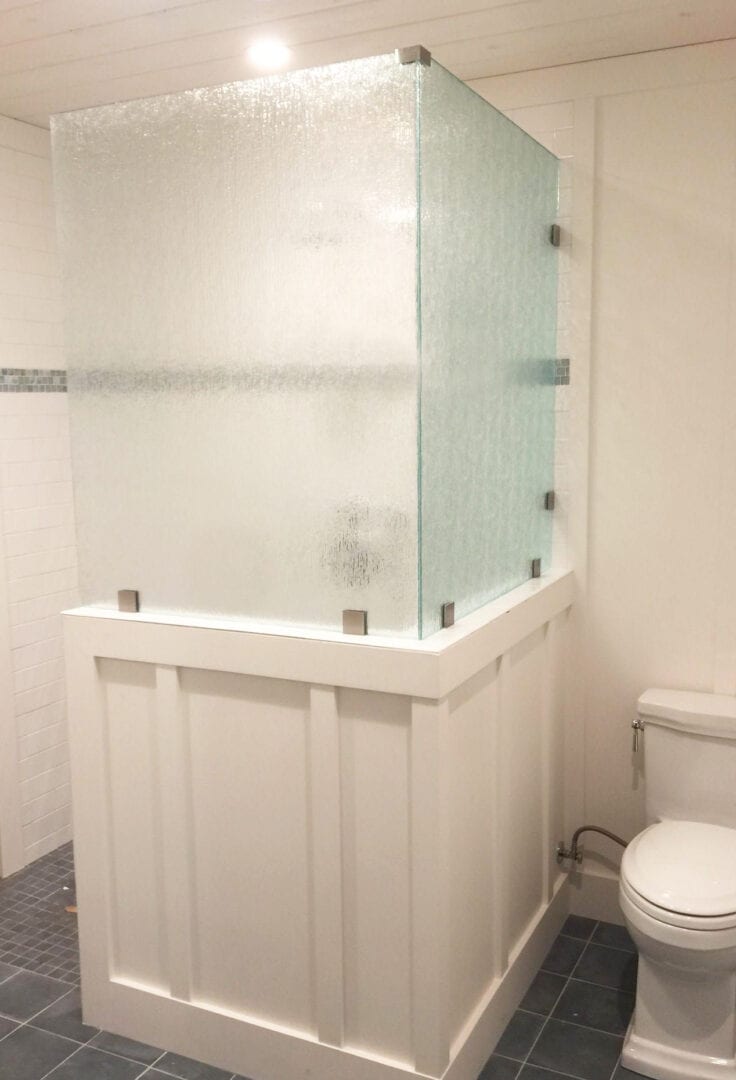 We've partnered with Fleetwood Windows & Doors to provide our clients with the highest quality, American-made windows on the market.
We've partnered with Milgard Windows & Doors, one of the largest and most trusted names manufacturing windows and patio doors today.
We've partnered with Windsor Windows & Doors to offer a wide selection of quality products that will suit a variety of tastes and budgets.
There are many factors to consider while selecting new windows. This guide gives you tips and suggestions about what's important to look for when you're shopping for new windows. It provides tidbits on wood and energy-efficient windows. Replacing all the windows in your home can be a big investment. The good news is, it's an investment that can pay for itself in just a few years. Here's how:
The modern world can be a noisy place. Double pane glass can reduce noise by up to 20 percent. A well-designed noise reduction windows can further reduce noise by 30 percent. We also offer other types of specialty windows.
A new patio door can dramatically change the look of your home. For new construction, it can enhance the look of any room. You can select from sliding or pivoting doors with or without sidelites. We offer a wide choice of glass options that allows you to customize the door to your taste.
Our tub and shower enclosures bring an elegant look to any bathroom. We offer several aluminum finishes that match many bathroom fixtures so that our units blend into the design scheme of the bathroom. Our designs and styles make our enclosures a perfect fit on any bathtub or shower stall and add to the elegance of your bathroom.
We carry colored and specialty mirrors, quality textured glass in a variety of thicknesses, sandblasted or etched glass, custom patterns and shapes, tempered and annealed, ultraglas, and much more! If we do not have a sample on hand we will order one for you!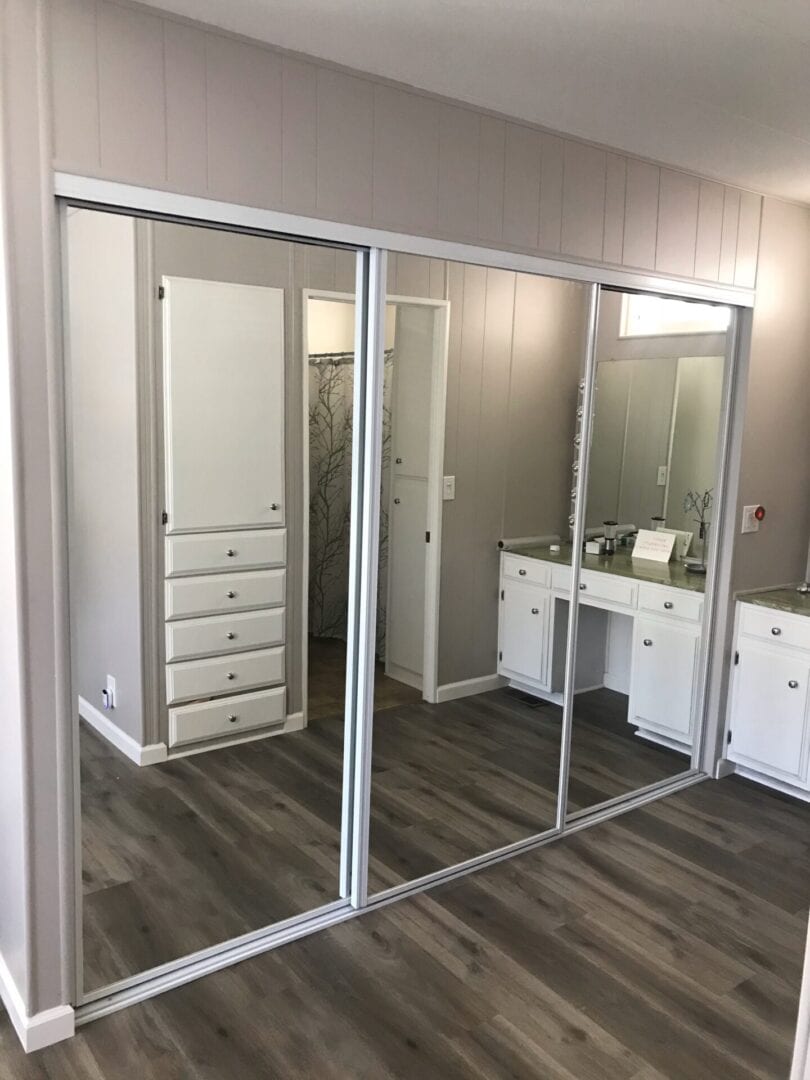 Sandman Glass, Inc offers a wide variety of architectural railing systems and windscreens for all types of residential and commercial applications. Railing systems are ideal for decks, balconies, and stairwells, while windscreens are ideal for outdoor dining, pools, and windbreaks. We help you understand the options for railing glass, top caps and attachments. We are well versed in requirements for fall protection and safety as well as code requirements. We can walk you through the options and help you choose a design that will be best for your project! From post systems, to frameless with clamps we can help you achieve your vision and keep your beautiful view.   
Sandman Glass, Inc furnishes and installs a variety of skylites. We offer both fixed and operable, crank with roto-operators and poles and electric operated with shade and blind choices. We also offer sun tunnels, large custom skylights, and impact-resistant varieties.
Skylights in Difficult Locations
We can install skylights in difficult locations with the use of cranes or other equipment that may be necessary to execute such challenging projects. Skylights offer the best natural light for your home and bring the outside in!