Reliable Glass Services in Santa Cruz Since 2003
Sandman Glass, Inc is a family-owned business with 17 years of experience offering high-quality glass service. We have the reputation, experience, and dedicated team required to perform any type of residential, commercial, and industrial projects. We are a local Santa Cruz Glass shop, serving the broader Bay Area, San Mateo, San Francisco, Santa Clara, Monterey, etc.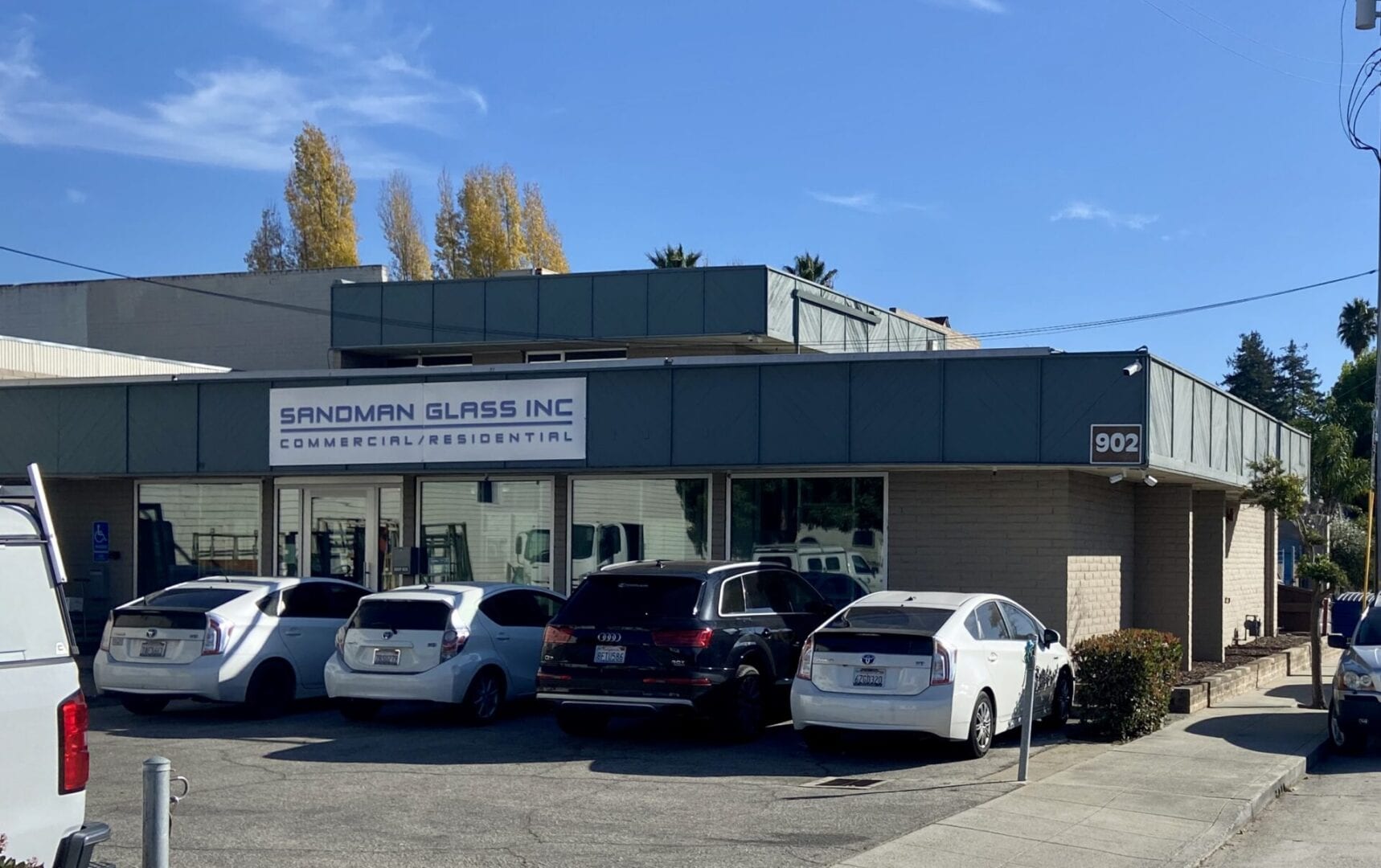 Our team is capable of performing on large commercial and small residential projects. We have been providing reliable services for more than a decade now, working with homeowners, business owners, architects, contractors and realtors.
Creative & Innovative Approaches
At Sandman Glass, Inc, our approach to business is creative and innovative. We tackle challenges and difficult projects of all sizes that other glass shops might refuse to work on.
Sandman Glass Inc, boasts of a loyal contractor base. We are known for our attention-to-detail, quality in workmanship, and integrity. Our core values drive us through each step in the process.
Let's discuss more your glass installation needs.